I love hearing from all of you and its great when we can stay in touch on platforms other than blogger...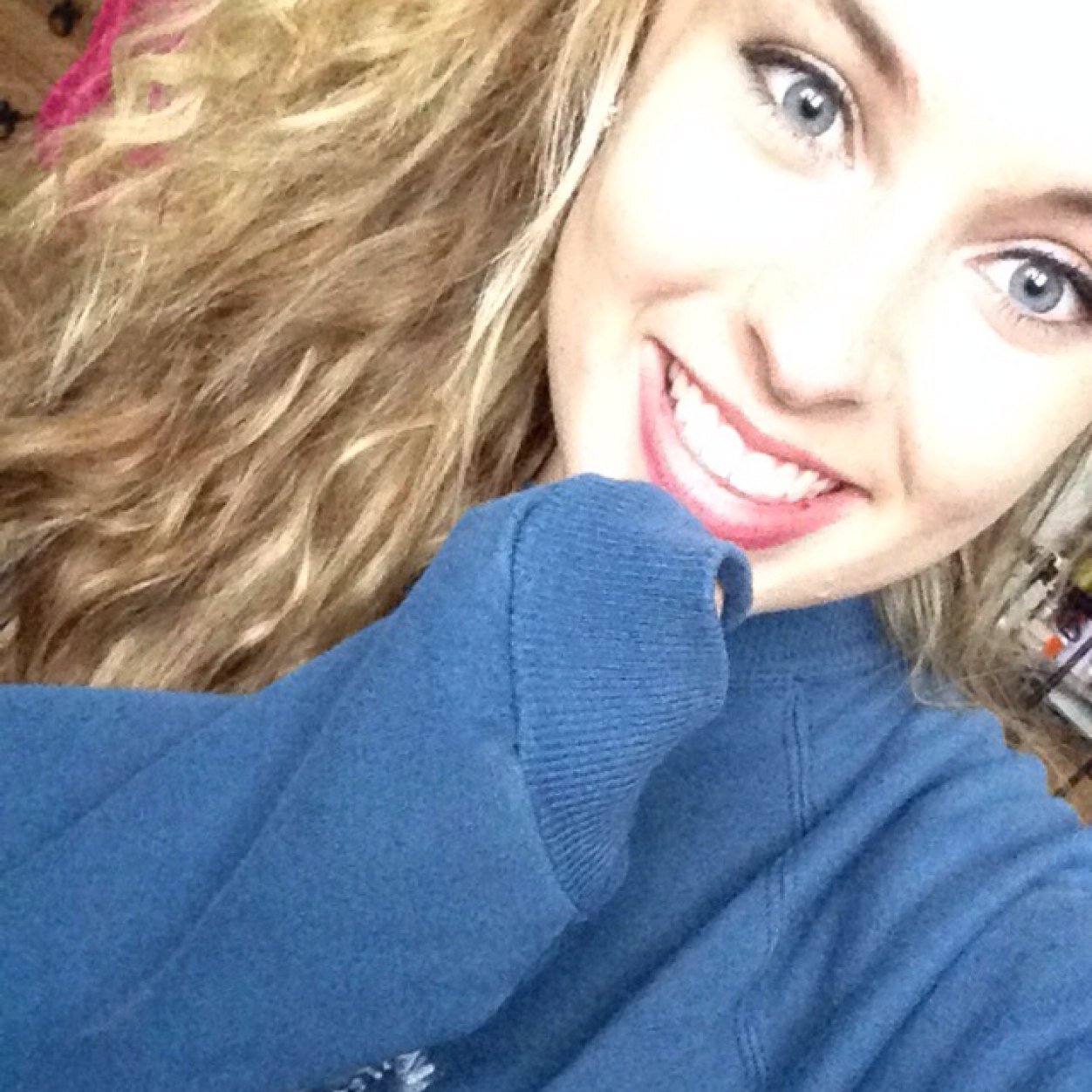 Instagram: _jessrabbit_
Facebook: Jessica Clarke
I will follow everyone back, it would be nice to have a chat with you, hey why not tweet me?
----
Jess xx
"Don't let people treat you like a cigarette. They only use you when they're bored and then crush you. Be like drugs, let them die for you."